NEWS AND EVENTS - 2013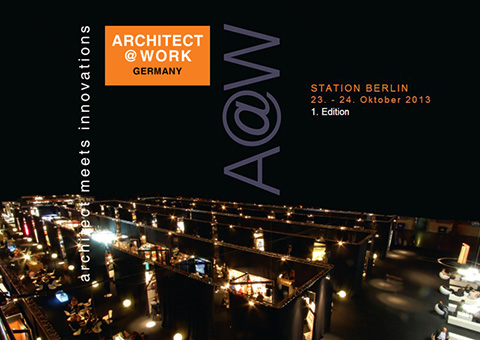 22-OTT-13
An event not to be missed for architects and interior designers, Architect@Work comes to Berlin from 23rd-24th October 2013.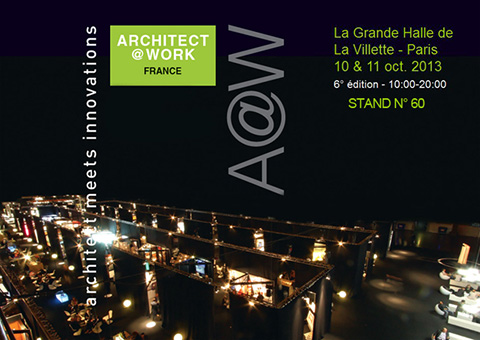 09-OTT-13
The sixth edition of Architect at Work Paris is coming up in La Grande Halle de la Villette on October 10 and 11.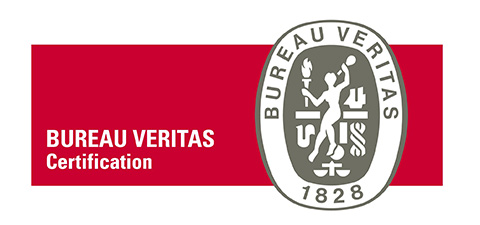 09-OTT-13
As CO2 emissions continue to grow worldwide, FMG and Iris Ceramica confirm their commitment to ecology and the environment with a prestigious certificate of approval from Bureau Veritas.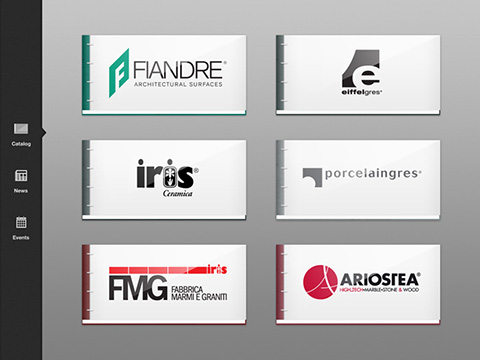 22-APR-13
The new App developed by Iris Ceramica and FMG Fabbrica Marmi e Graniti is all about technology with a focus on ecology...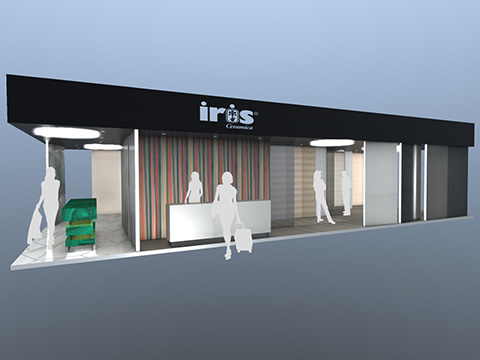 29-MAR-13
Iris Ceramica will take part in the next Mosbuild, eastern Europe's biggest construction and interior design event, coming up in Moscow April 16 through 19 2013....