NEWS AND EVENTS - 2015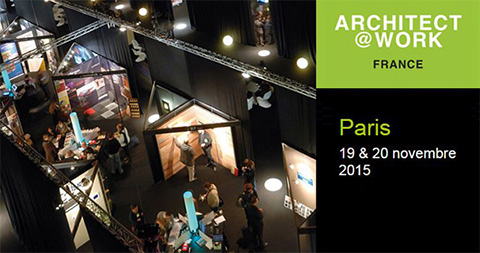 09-NOV-15
Architect@Work - Paris 2015 ARCHITECT @ WORK FRANCE / PARIS Paris Event Center Stand n° 69 19-20 Novembr 2015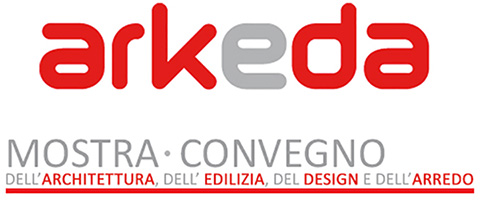 09-NOV-15
ARKEDA Mostra d'Oltremare, Viale Kennedy – 80125 – Naples 27-29 November 2015 HALL 6 – STAND 621
27-SET-15
The GranitiFiandre group has achieved a new and important result in its continuing challenge to contribute actively and effectively to improve the quality of life. This new technology Active Clean Air & Antibacterial Ceramic™ is able to ec

28-SET-15
Iris Ceramica is present at Cersaie 2015 with a preview of 4 new collections for walls and floors, which update the sizes and colours of traditional materials to offer new design possibilities to the world of interior design.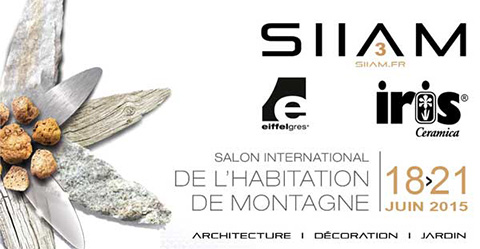 19-MAG-15
ARCHITECTURE – DÉCORATIN – JARDIN SALON INTERNATIONAL DE L'HABITATION DE MONTAGNE l'Arcadium d'Annecy - FRANCIA 18 -21 June 2015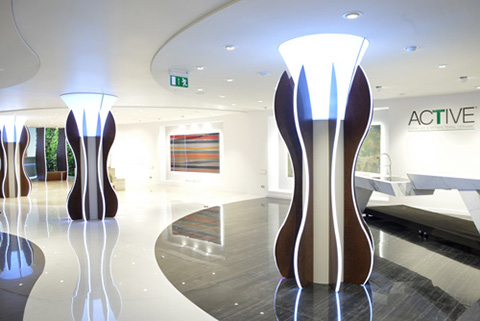 18-MAG-15
On Thursday, 4th of June at 15:00h Matimex will make the 1st Workshop M.A.E. in its installations (Almazora – Castellon), with the name: "The new technologies for the future constructions".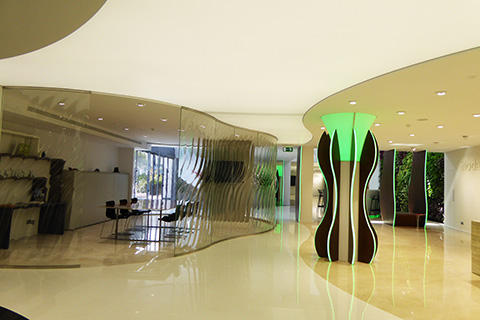 07-MAG-15
MAE, the recently opened Matimex showroom in Spain, underlines its role as a multifunctional space open to inspiration by inaugurating its cultural calendar with PIAM: Premio Internacional de Arquitectura Matimex, the Matimex International Prize fo

08-APR-15
Iris Ceramica and FMG Fabbrica Marmi e Graniti took part in the event with an exhibition space of about 50 sqm.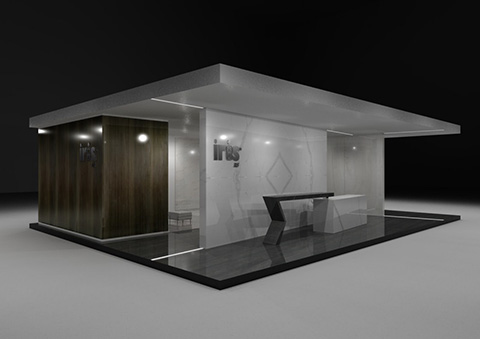 31-MAR-15
After Batimat Moscow, the latest products by Iris Ceramica continue their presentation tour across the Atlantic to take part in the most important international fair dedicated to floor tiles and natural stone: Coverings 2015.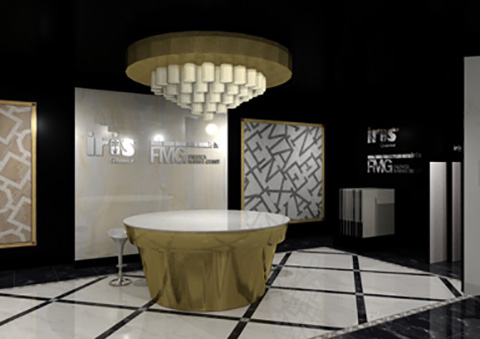 27-MAR-15
Iris Ceramica will present the latest on their products and finishes at Batimat Russia 2015, which will take place from the 31st of March to the 3rd of April at the Crocus Expo IEC in Moscow.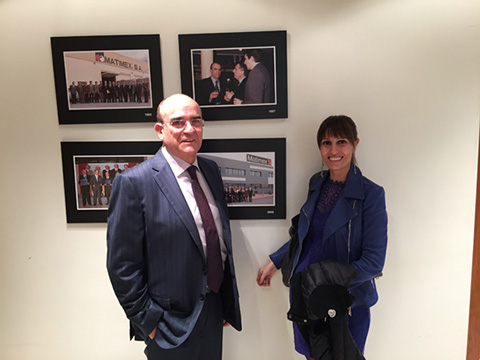 05-MAR-15
El 5 de marzo de 2015 se inaugura la nueva sala de exposición de la empresa Matimex en España, importante distribuidor de pavimentos y revestimientos de IRIS Ceramica y de marcas del Grupo Fiandre.