NEWS AND EVENTS - 2014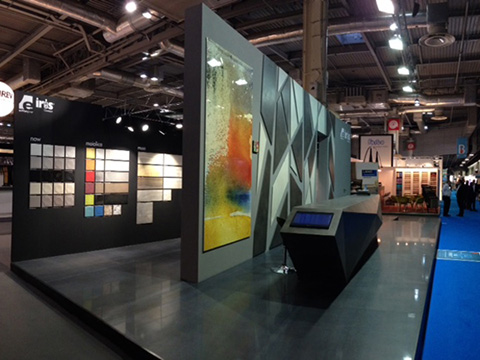 19-NOV-14
The Colore Italiano tile has been selected as one of the best new products presented at Equip'Hotel and presented with the Equip'Innov 2014 Special Prize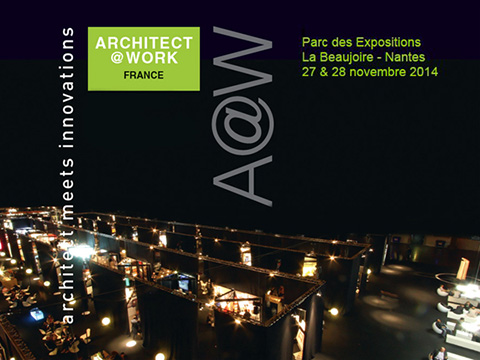 13-NOV-14
Architect@Work Nantes on November 27 and 28 2014 STAND IRIS CERAMICA NR. 55
17-NOV-14
Iris Ceramica looks forward to seeing you at: ARKEDA 28-30 November 2014 HALL 6 – STAND 621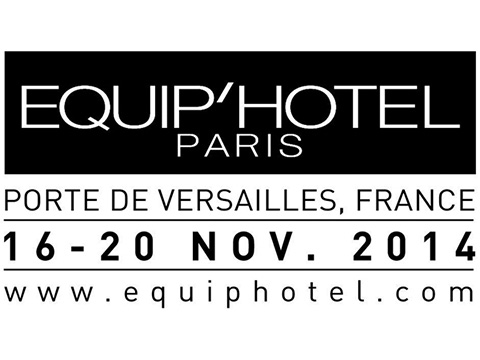 24-OTT-14
Eiffelgres and Iris Ceramica will be in Paris November 16 to 20 2014 for EQUIP'HOTEL, the key event presenting innovative new developments for hotel and restaurant operators.
23-SET-14
The opening is scheduled for Tuesday 23 September from 6:15 pm

16-SET-14
Iosa Ghini Associati designed the Iris stand at Cersaie 2014.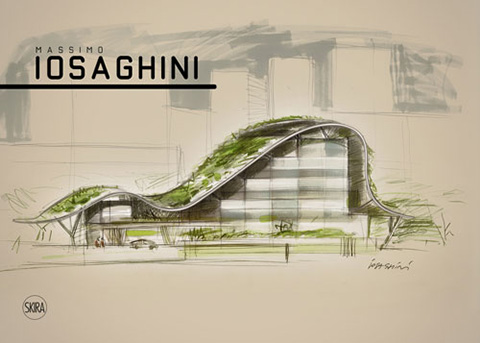 31-LUG-14
MONOGRAPHIC EXHIBITION September 23 through October 19 2014 At MAMbo - Museo d'Arte Moderna di Bologna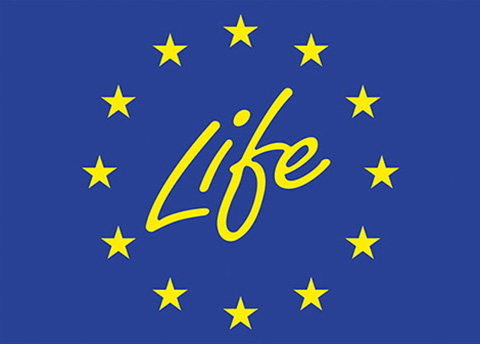 21-LUG-14
Active has achieved a new goal after obtaining a European patent recently, demonstrating to the international community the importance of the technology and on-going research underlying application of Active technology to the GranitiFiandre Group's c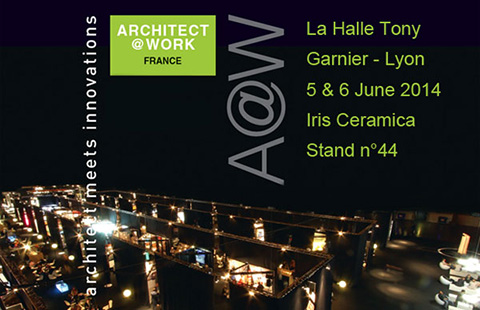 30-MAG-14
The third edition of Architect@Work Lyon, scheduled for June 5th and 6th, offers architects, interior designers and the trade an opportunity to view an exclusive selection of highly innovative products such as the big tiles in Eiffelgres's Megamicr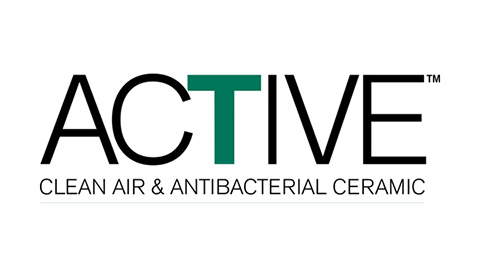 17-APR-14
On April 9th 2014, the European patents office granted and published patent no. EP2443076 for Active Clean Air & Antibacterial Ceramic™ photocatalytic material and its productive process.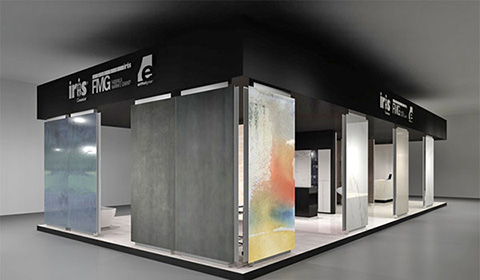 08-APR-14
Iris Ceramica, FMG and Eiffelgres will be at the upcoming Mosbuild, the biggest trade fair for construction and interior design in eastern Europe, scheduled for April 15 through 18 2014 in Moscow.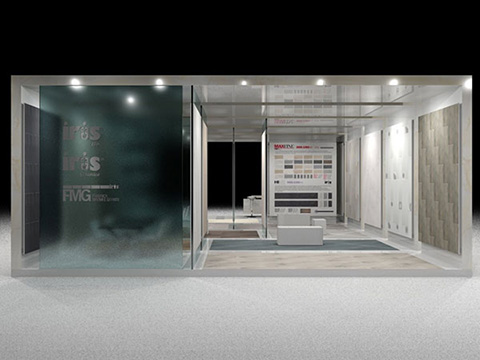 08-APR-14
Coverings, America's top ceramics trade fair, is back again, and it's sure to be every bit as successful as it has been in the past.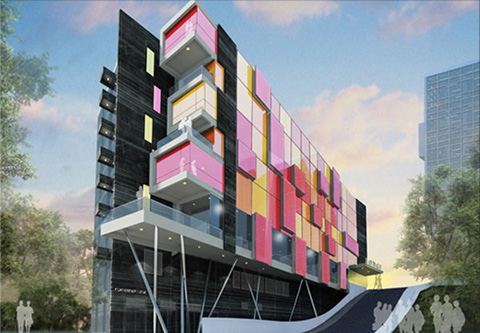 21-MAR-14
Barrie Ho, founder and director of the Hong Kong based architects firm BARRIE HO Architecture Interiors Ltd (BHA) and his design philosophy touch down at the Fuorisalone 2014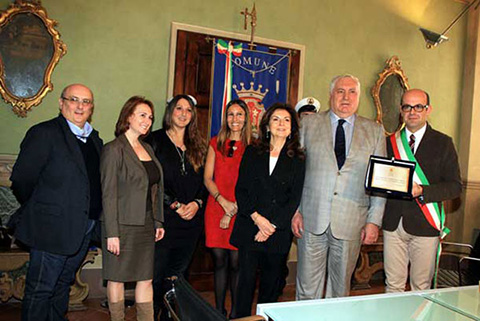 14-MAR-14
Yesterday, March 13th, Pavel Chelpan, mayor of Stupino was a guest of the ceramic group Iris - GranitiFiandre, who is starting the construction of a major manufacturing plant in European Russia.