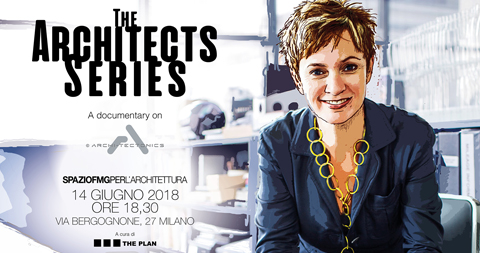 The events in The Architects Series, a video format bringing renowned Italian and international design studios to SpazioFMG per l'Architettura, continue. The third event in the series opens at 18:30 on June 14 in the showroom at Via Bergognone 27, beginning with a screening about Archi-Tectonics of New York. The opening will be attended by the studio's founder Winka Dubbeldam, who will give a talk entitled "New Solids" after the screening.
Read >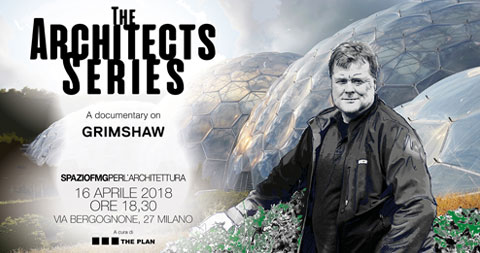 On the occasion of the Milan Design Week, SpazioFMG per l'Architettura, the Milan showroom gallery of brands Iris Ceramica and FMG Fabbrica Marmi e Graniti, presents the second event of The Architects Series - A documentary on: Grimshaw.
Read >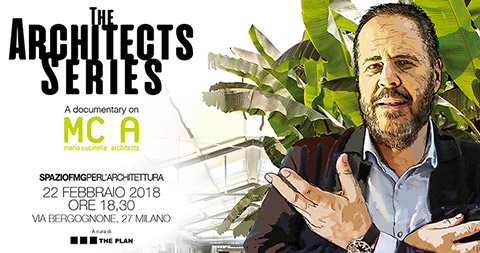 SpazioFMG per l'Architettura starts the year 2018 with a new gallery exhibition layout and official calendar of events.
Read >