DISCOVERY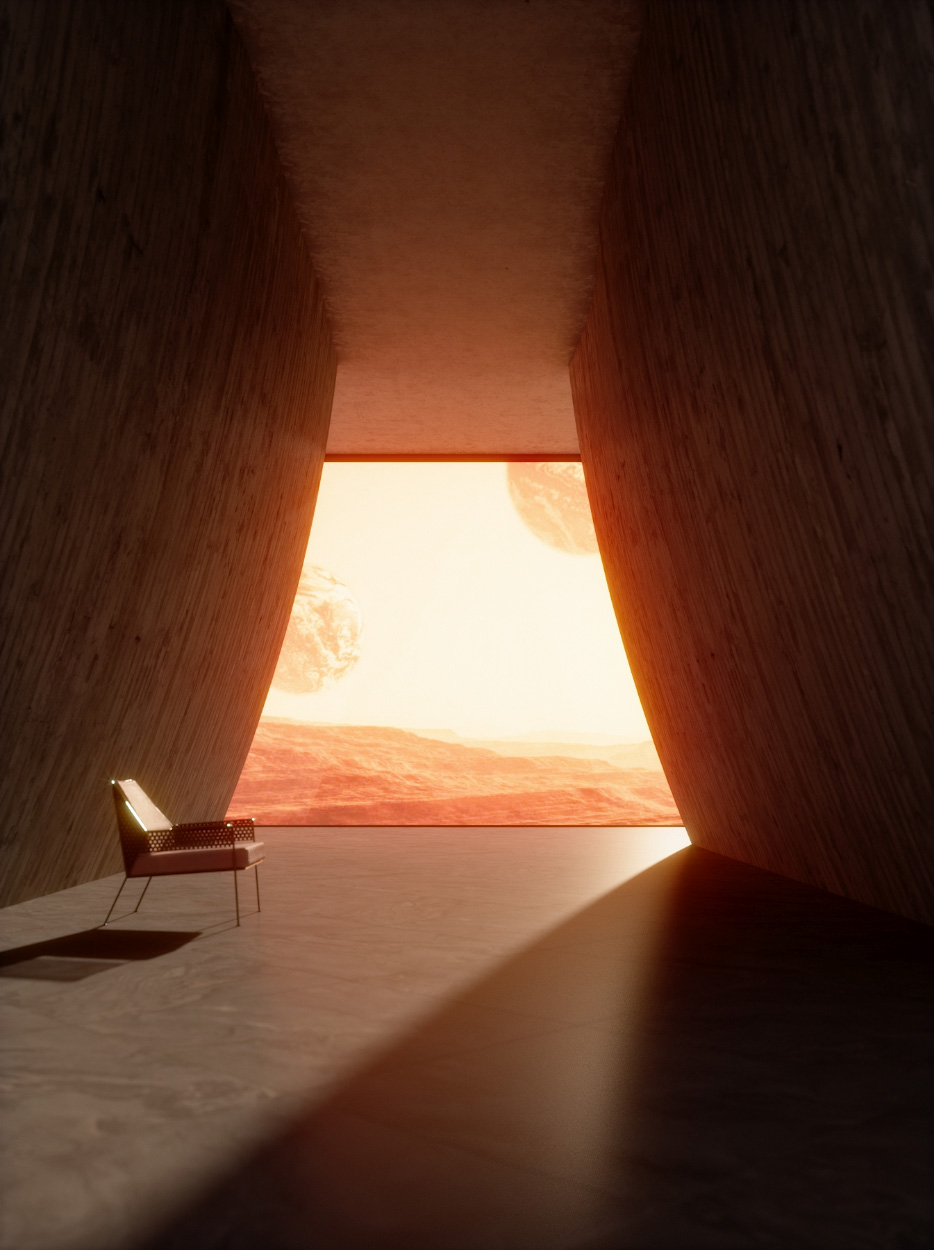 "We traveled through time and space. And our long journey ended on a new, magnificent planet.
The place we now call home."
New place, new time: new dreams.
Ground control to Liquid Stone.
Discovery is a journey to find out more about a material that did not exist. A spatiotemporal exploration that propels us into an unprecedented stylistic and experiential dimension. A small yet huge step towards emotions that were previously unimaginable: to be experienced first-hand, in a state of complete wonder and fulfilment.
Discover more
On a truly adventurous exploration, but guided by the music we enjoyed most in our previous lives. Throughout the journey we listened to a tape, the soundtrack of the most intense hours we experienced on planet Earth. A celebration of moments, dreams and fascinations that we would like to share with you. As a token of friendship and brotherhood between two worlds that are so distant, in space and time, and yet so similar in their ability to resonate with the deepest notes of our emotions.
But we still have our beloved music