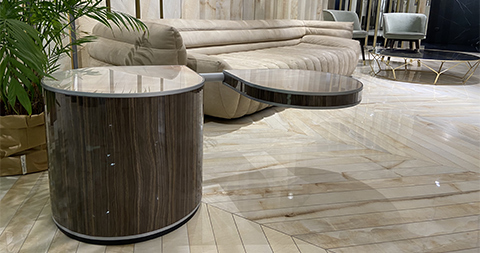 Students on the IED Firenze three-year course in Interior and Furniture Design took part in the call to arts by Iris Ceramica.
Read >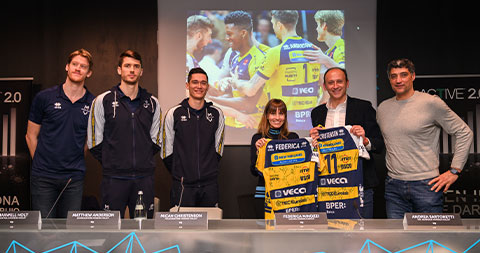 On Wednesday, 19th February the Iris Ceramica showroom hosted again this remarkable event which saw Federica Minozzi, Iris Ceramica Group CEO, team Sports Director Andrea Sartoretti, Modena Volley coach Andrea Giani, and players Micah Christenson, Maxwell Holt and Matt Anderson take center stage.
Read >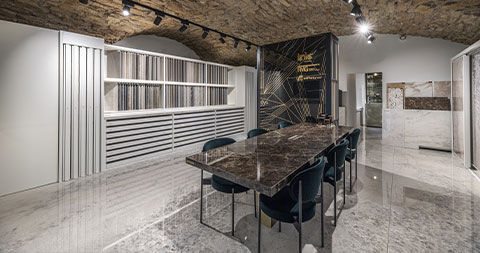 Iris Ceramica launches a new showroom with FMG Fabbrica Marmi e Graniti in the center of Lyon.
Read >